I know a lot of people don't like January, and I can see it has its downsides: it's long, it's cold, it's dark…
But I rather like it. I welcome the opportunity to get rid of the Christmas clutter – the physical stuff like decorations and packaging and the head-clutter of lists and Important Things to Do. And I do see January as something of a blank page.
Over the last few years, January has been a very productive month for me. In January 2015, I wrote the first draft of Jamie and the Joke Factory and in January 2016, I wrote the first draft of Isabella's Adventures in Numberland.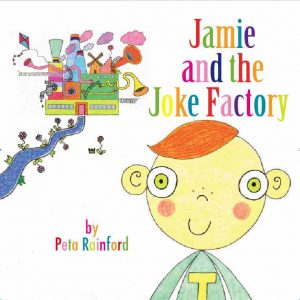 This year I'm going to try and complete another first draft in January. The difference is, this is a 30,000 word chapter book, not an 800 word picture book. I actually started the book back in November, and managed to write around 2,500 words. I've just started on it again this week and am now up to 3,798.
I'm going to have to speed up if I'm going to get the first draft completed by the end of the month. I thought if I shared my target with you, it might concentrate my mind. I will keep you posted on my progress via my Facebook page. Wish me luck!