So pleased to have been able to start 2017 with a number of really fun school visits. So far this year I have been able to share my books and do related art and literacy activities with children from nursery and reception classes, as well as years 1, 2 and 5.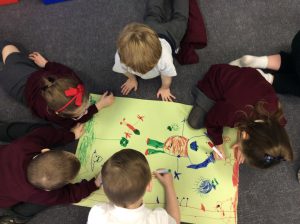 To support my visits, I have developed a number of resources, which I can deliver in schools myself, or which teachers are welcome to use in their own classes. You can find these resources here, alongwith more details of some of my recent school visits.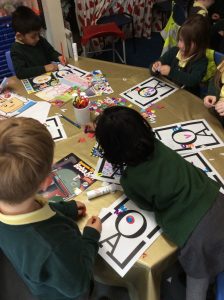 If you are a teacher and would like me to visit your school, please email me at petarainford@gmail.com.