Amazon reviewer: 'A beautifully illustrated and fun rhyming book about the virtues of being different, independent-minded and your own woman!'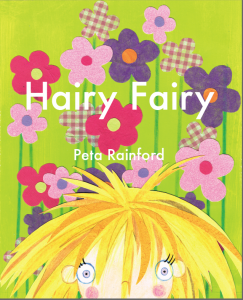 Available to BUY NOW from My Shop or from Amazon. 
'Fizzy is a funny fairy, the problem is… she's rather hairy.'
Actually, being hairy is only one of Fizzy's problems. She's also messy, noisy, wilful and wild. She's not at all like a fairy should be.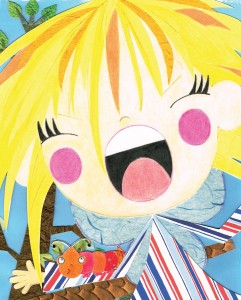 But somehow, though Fizzy gets most things wrong, she seems to get the important things right: like looking after her friends, thinking for herself and standing up to bullies (even if they are only rabbits and bats).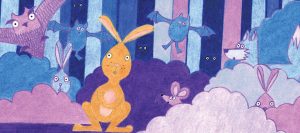 Hairy Fairy is a fun book that says to young children it's OK to be different.
A rhyming picture book for children from 3 to 8 years, with colourful pictures on every page. An engaging story to listen to at bedtime, or a good book for early readers. Paperback, 32 pages.
Available to BUY NOW from My Shop or from Amazon. Click on image below to read reviews: