I am so pleased that I got to take part in the first Isle of Wight Children's Festival, hosted by Quay Arts and Ventnor Exchange, last week. A group of local authors, representing the Isle of Wight Literary Festival (IWLF) Youth Zone, took over 'The Snug' at the Quay Arts Centre and got to share our stories with some wonderfully attentive and enthusiastic children.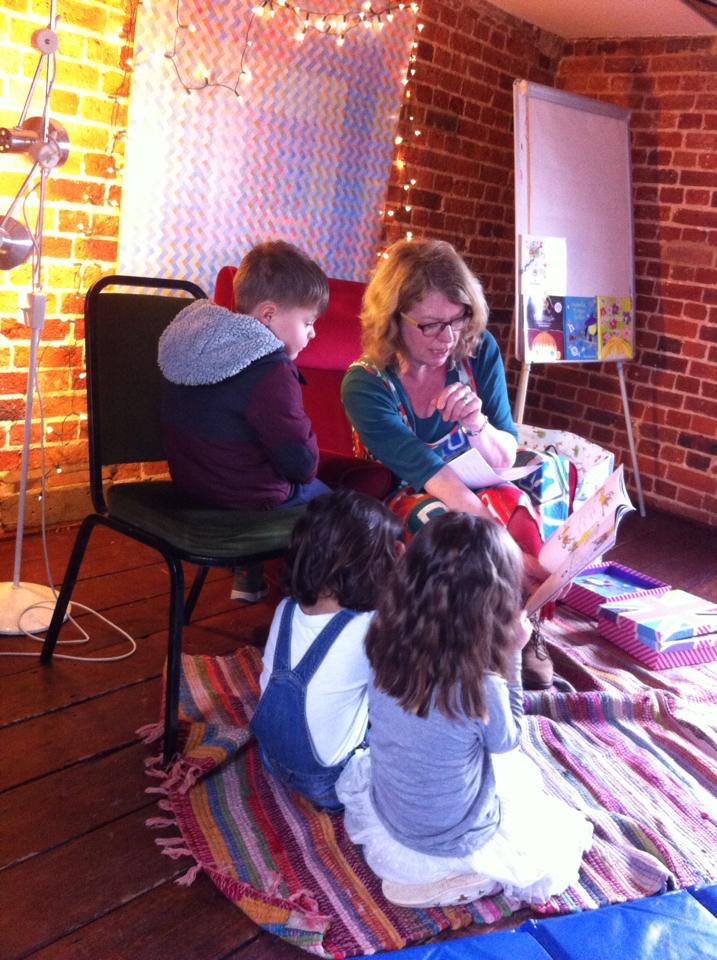 But there was so much more to see and do! The ten year old and I were enchanted by Yana and the Yeti, a magical puppet show produced by Pickled Image and Nordland Visual Theatre, about displacement and isolation and, ultimately, friendship and finding your place in the world.
The ten year old really enjoyed the workshops too – particularly Fairies v Trolls, where you got to make (you guessed it) a troll or a fairy (the ten year old did both) and the Comic Strip session – both of these were great fun and really well led.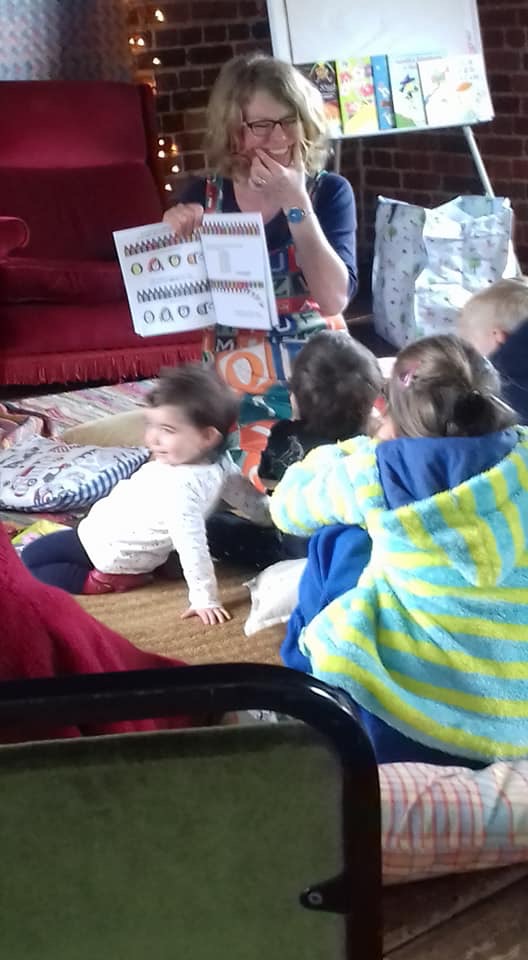 What was particularly nice about the Children's Festival though, was its overall vibe. It was genuinely child-friendly, with lots of welcoming smiley faces, a soft play area with toys and books (sometimes occupied by the lovely local storyteller, Sue Bailey), a special children's menu and books and colouring in on every table in the cafe. The inaugural Children's Festival was a great success. I can't wait til next year!