I am getting really excited about my two presentations at the Isle of Wight Literary Festival Youth Zone on Saturday and Sunday, 20 and 21 October. Come and see me if you can!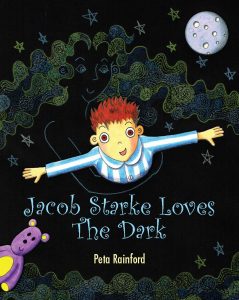 On Saturday. from 11.30am-12.10pm, I will be running a session on my brand new rhyming picture book, Jacob Starke Loves The Dark – and (ambitious as ever) helping the children build their own night sky (not to scale). Modestly priced tickets for the event can be purchased here.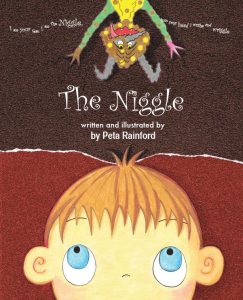 Then on Sunday, from 12.30-1.10pm, I'll be talking about fear and resilience, reading my book, The Niggle, and turning everyone into superheros! More information and tickets for this session can be found here.
Look forward to seeing some of you then. In the meantime, you can keep up to date with what's going on at the IWLF Youth Zone on their Facebook Page.