As it's National Poetry Day, I thought I'd tell you about some rhymes I wrote at the weekend. I spent the morning being inspired at the lovely Coastal Gardener's Nursery, near to where I live on the Isle of Wight, writing rhyming couplets – Nursery Rhymes (geddit?!) – and planting them amongst the pots and borders.
It was part of an Artists in the Garden day and for me it was a silly, yet surprisingly challenging, extension of the rhymes I look for on a daily basis (and often post on Peta Rainford's Books on Facebook.) I must say, it has given me a bit of a taste for 'guerrilla rhyming' and I will be looking for other opportunities to try it out. I will definitely be working it into future school visits.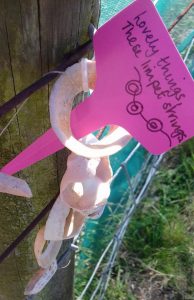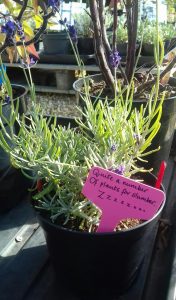 Funnily enough, as I was driving to the Coastal Gardener's nursery on Saturday, Sally Crabtree came on the radio, former gymnast and current poet. Sally takes guerilla poetry to another level and is an inspiration.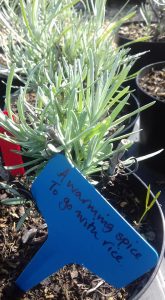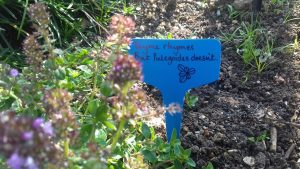 So watch this space – or possibly a school, supermarket, park, beach, library or other public space! I'd love to use school visits to get children involved in the poetry of the everyday (or silly rhymes, if you prefer.)